Requirements
Installed in the Municipality of Karystos, Evia, this complex is the largest wind farm in Greece, consisting of 7 wind farms with a total installed power of 154 MW.
Client

ΤERNA
gekterna.com
---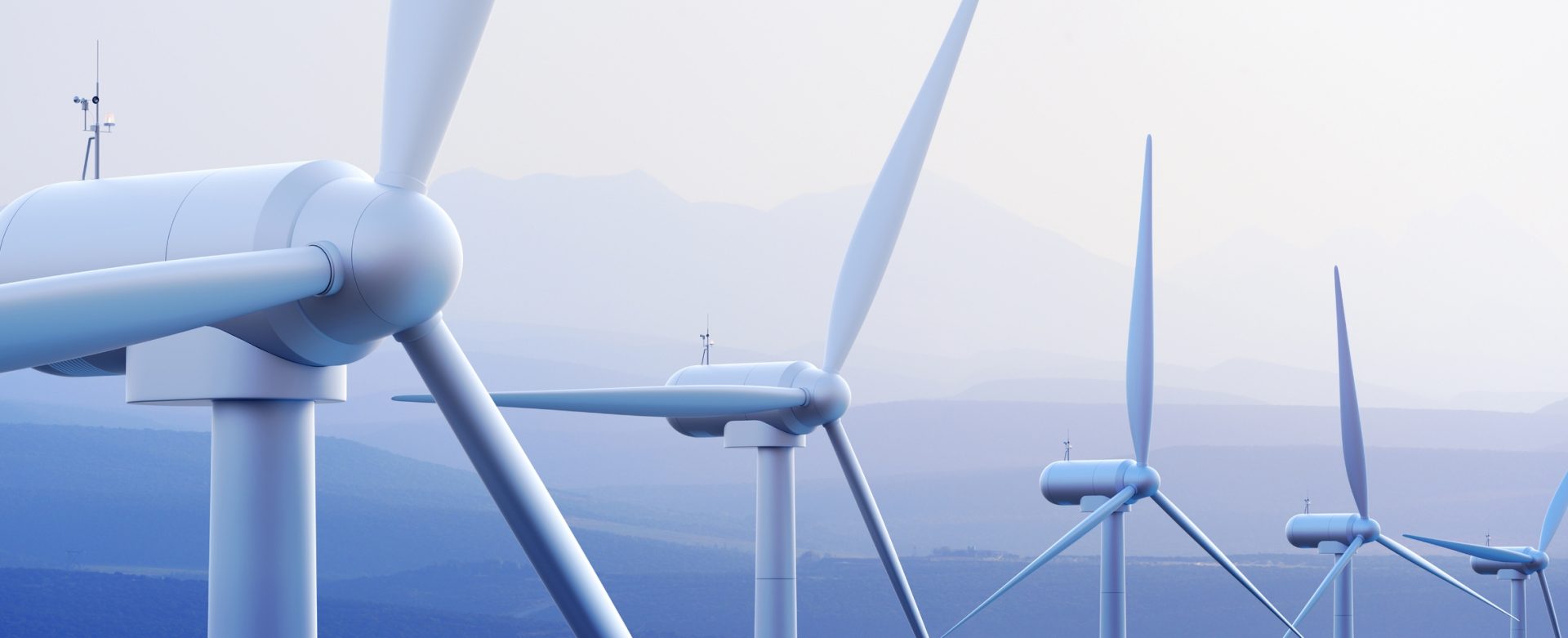 150kV Overhead Transmission Line (special design)
The Challenge
Due to the high wind pressure in the area, studies had to be carried out regarding the wind load on the overhead line, as well as regarding the line's mechanical strength.
The Solution
The results of the measurements indicated high stress on the lattices of the line, which led us to select pylons of higher mechanical strength.
Related Services
Preliminary design of an overhead line for approval by IPTO
Final Design of an overhead line to be approved by IPTO
Using the Final Design, the customer will construct an overhead line that will be able to withstand the adverse weather conditions of southern Evia.
Starting Date

April 2020

Project Completion

December 2021

Industry

Power plant development companies
Talk to
our engineers today!