Requirements
The project concerns the installation and operation of electricity production wind farms with a total installed power of 315 MW on Mount Vermio and consists of 5 wind farms. The customer contacted us in order to find a solution for injecting the generated electricity into the Hellenic Electricity Transmission System (HETS).
Client

ENTEKA
enteka.gr
---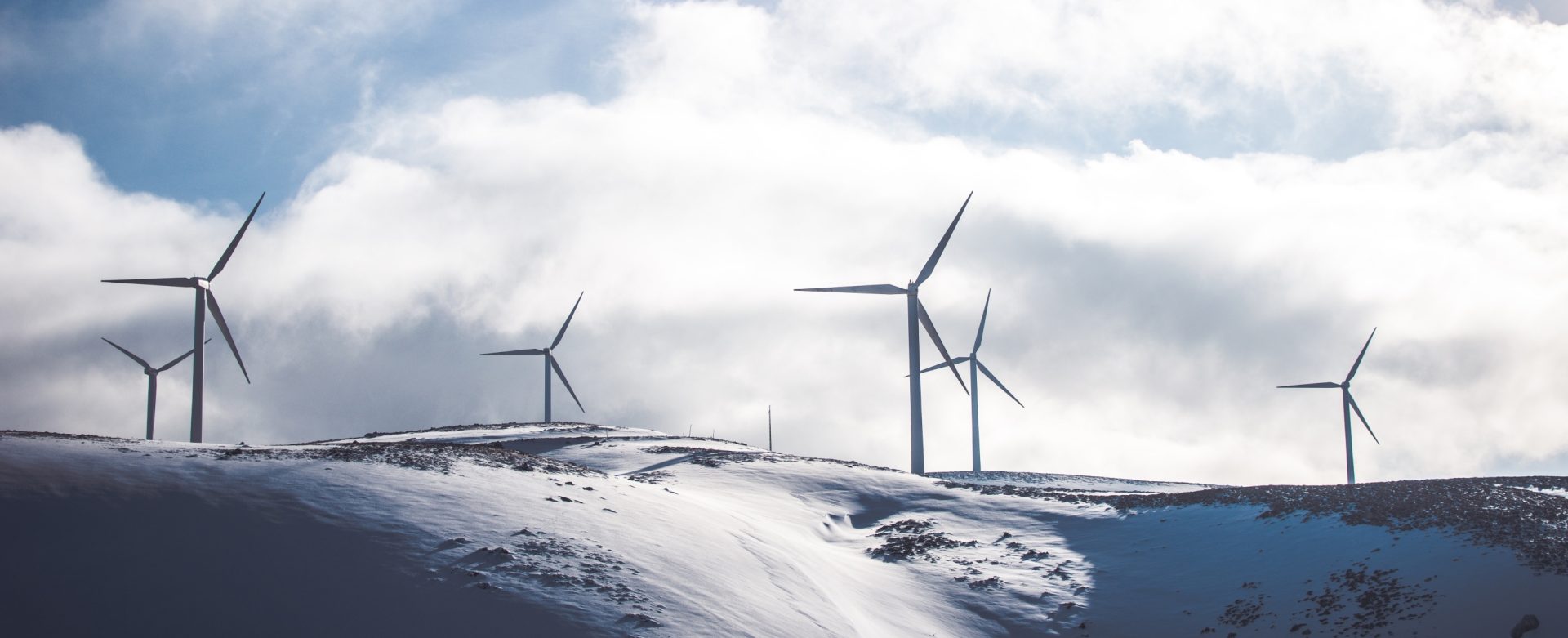 400kV Overhead Transmission Line
The Challenge
The large differences in altitude in Mount Vermio constituted the main challenge faced during the design of the transmission line and the identification of the optimal route.
The Solution
The preparation of the study involved conducting numerous on-site inspections and collecting topographic data, in order to ensure the correct siting of the pylons of the overhead transmission line.
Related Services
Design of an overhead line for use in the Environmental Impact Assessment (EIA)
Final Design of an overhead line to be approved by IPTO
The customer received the station interconnection plans, knowing that they constituted a flawless, reliable and highly cost-effective solution.
Starting Date

January 2020

Project Completion

June 2022

Industry

Power plant development companies
Talk to
our engineers today!