We have an in-depth knowledge of the licensing process and all bodies involved.
We take care to avoid delays that can significantly affect the time of completion of each project.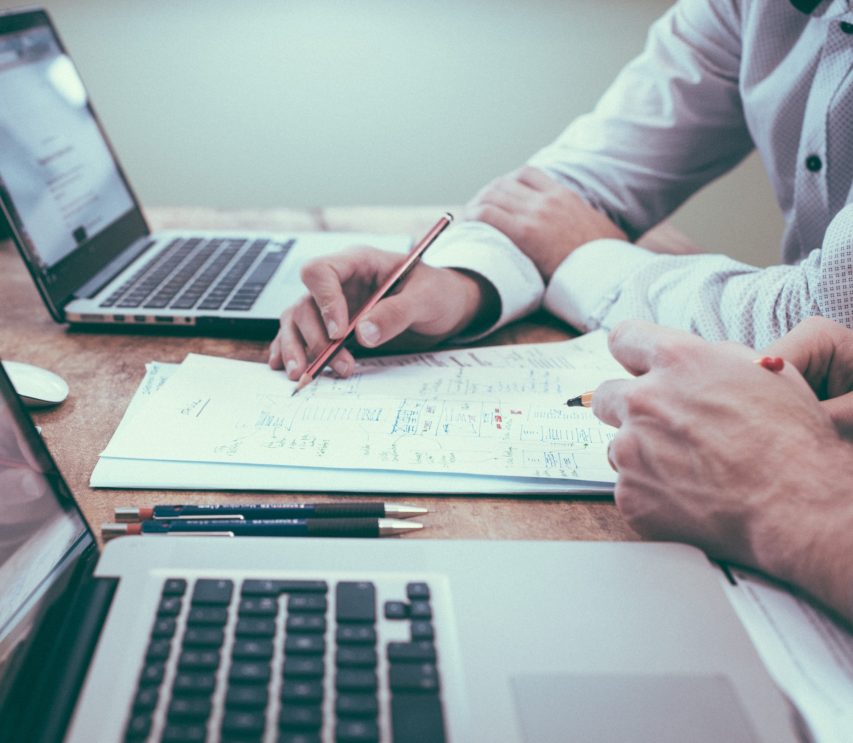 Licensing know-how
Through its experience in the development of energy projects, Synenergy is fully aware of their licensing process through the bodies involved, as well as of the number and type of documents to be submitted to the competent authorities.
The guidance provided by our company enables our customers to avoid licensing obstacles and reduce the time required for licensing.
What our services include
The customer receives a comprehensive assessment of potential obstacles to licensing, with appropriate solutions.
Talk to
our engineers today!