Synenergy is a Greek company specialising in the planning and design of electricity transmission lines.
We have extensive experience and highly qualified staff. We create reliable and sustainable solutions for our customers and continuously evolve, in line with the latest developments in the energy sector.
20
Years of experience
53
Projects for years 2021-22
350
km Designed in years 2021-22
Our Values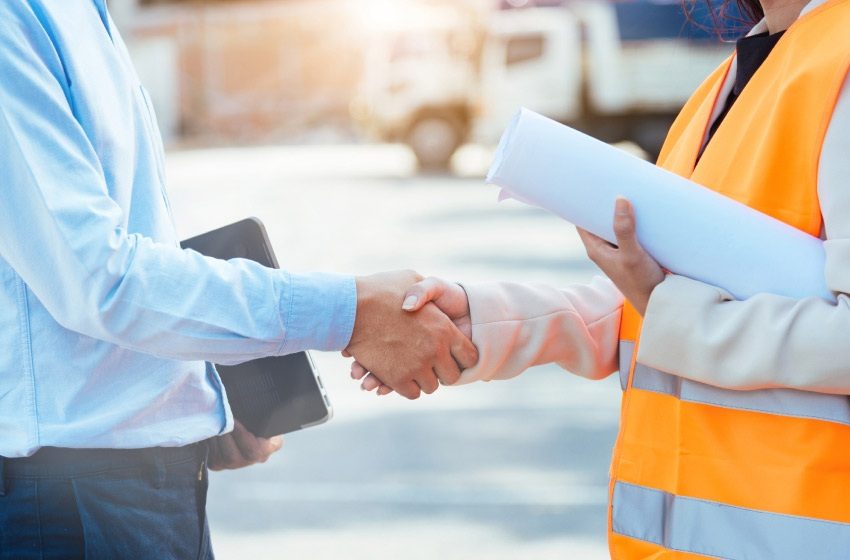 Reliability
We are distinguished for our consistency, the responsible finding of integrated solutions and the flawless execution of our projects.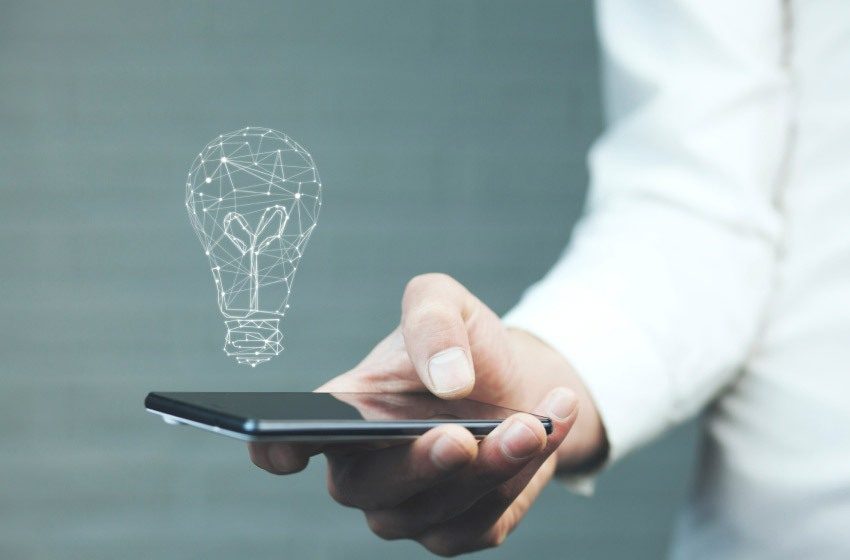 Innovation
We monitor research developments, we adopt innovative methods and we respond to modern challenges effectively.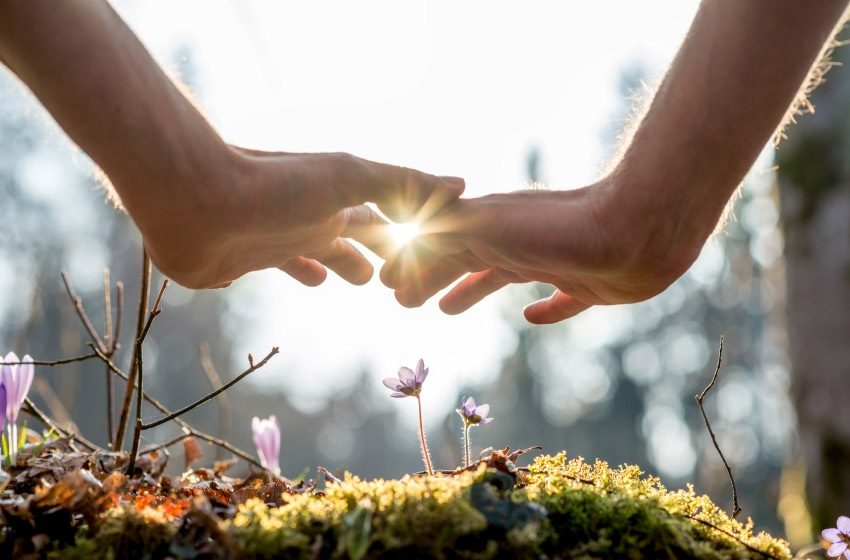 Respect
Our priority is the satisfaction of our customers, the creation of suitable working conditions for our staff and the protection of the natural environment.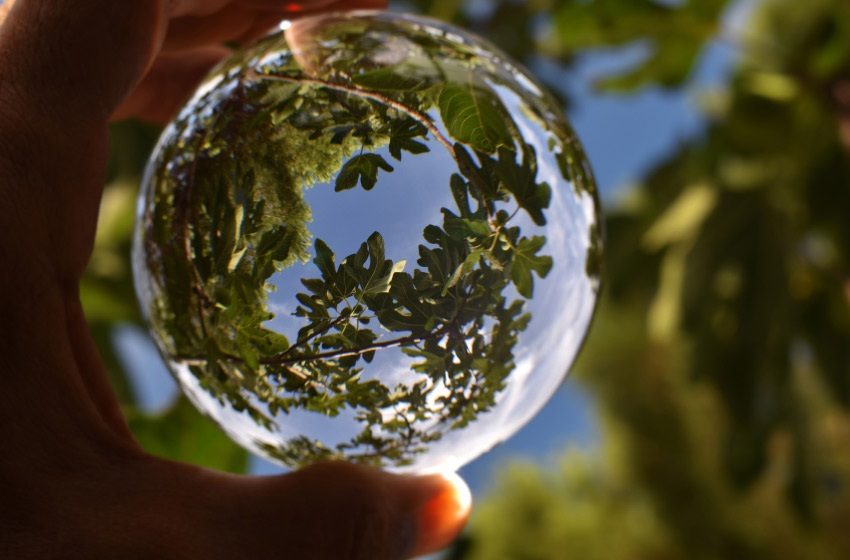 Transparency
We operate with honesty in our transactions and openness in our arrangements.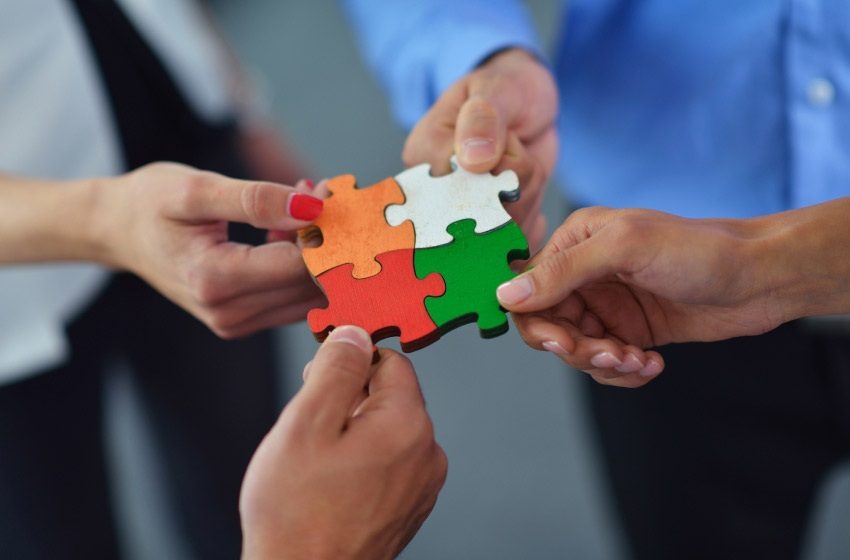 Integrity
We keep our identity unchanged and remain true to the values and visions that inspired our founders.
Our Goals
Synenergy Advisors is always a point of reference in the energy sector. Our goals are:
Continuous improvement of the quality of the offered design and consulting services, while adapting to the needs of each customer
Application of modern methods of corporate management and operation, continuous training of our employees, team spirit and achievement of results through everyone's contribution
Building relationships of mutual respect and consistency
---
---
Corporate Responsibility
Creating an optimal working environment:

We cultivate conditions of safety, mutual respect and cooperation among our team members. We fully guarantee the labour rights of all our partners.

Investing in knowledge:

We encourage the continuous development and lifelong training of our staff through the attendance of educational programmes and training seminars.

Environmental responsibility:

We apply a waste management policy in order to reduce our environmental footprint. We minimise interventions in the natural environment and seek to save energy.
Talk to
our engineers today!