Services
Our expertise in Electricity Transmission infrastructure drives us to solve the most demanding challenges.
Contact us

Our target sectors
1. Power Plants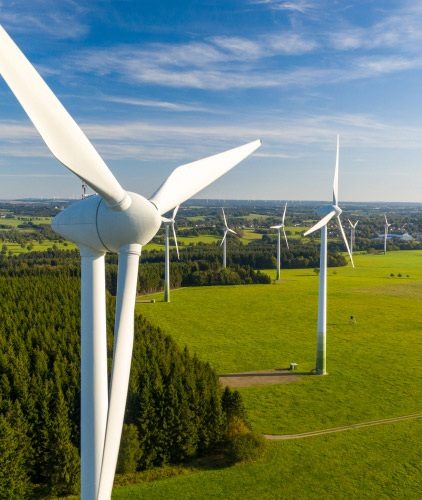 Wind Farms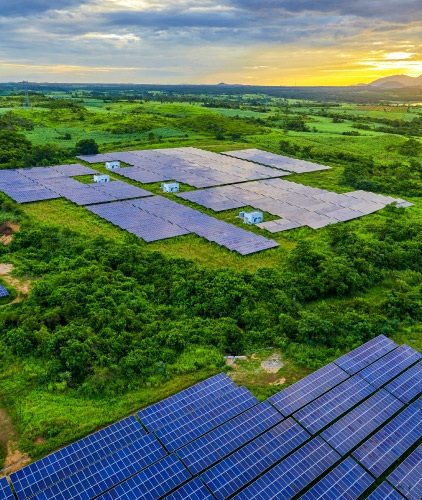 Solar Farms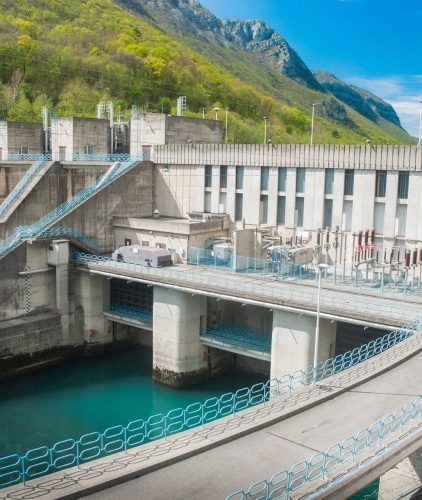 Hydroelectric Plants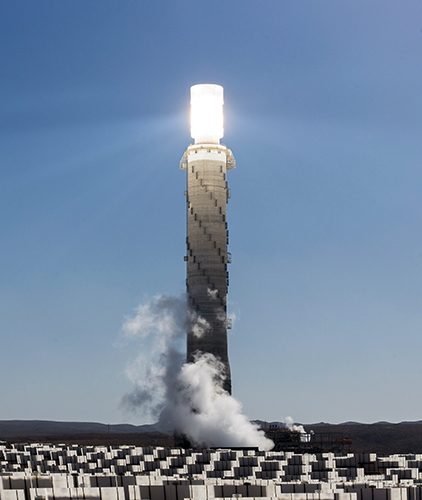 Solar Thermal Plants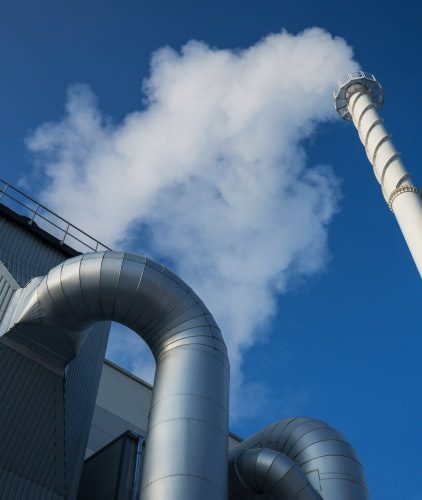 Biomass Power Plants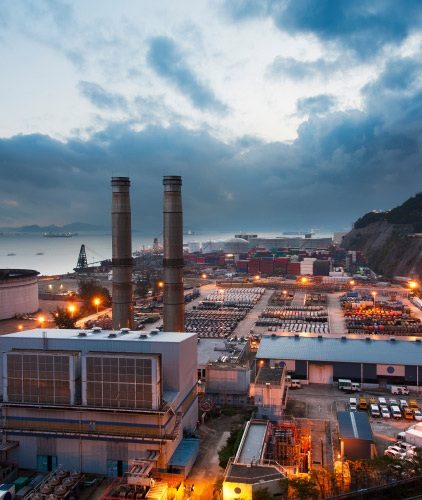 Natural Gas Power Plants
2. Μονάδες Αποθήκευσης Ενέργειας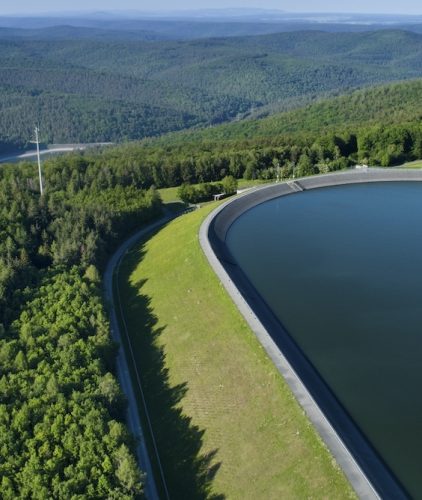 Hydro Pumped Storage Facilities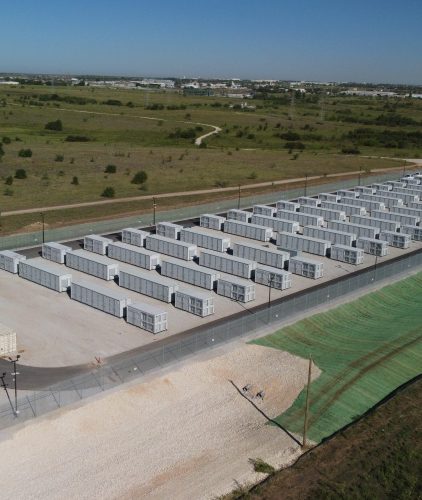 Battery Storage Facilities
2. Energy Consumers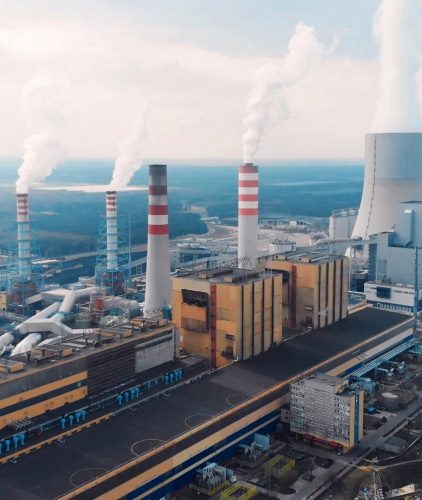 Industrial Plants
Talk to
our engineers today!