Requirements
This Project concerns the interconnection of a combined-cycle natural gas plant with a nominal capacity of 870 MW, which constitutes a base unit for the electricity network. The interconnection should therefore be designed with a high degree of reliability, with a view to minimising costs as well.
Client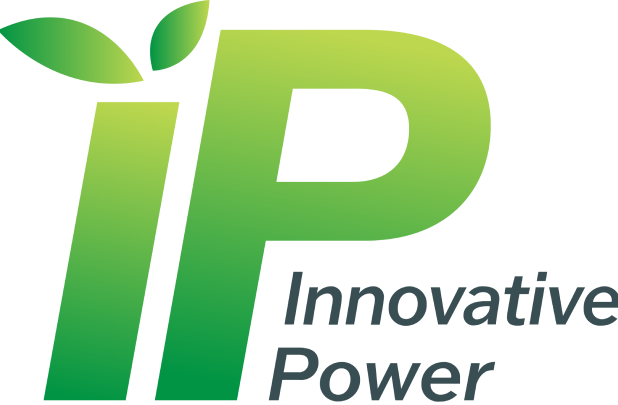 ΛΑΡΙΣΑ ΘΕΡΜΟΗΛΕΚΤΡΙΚΗ ΜΑΕ - IP Innovative Power
ipinnovativepower.com
---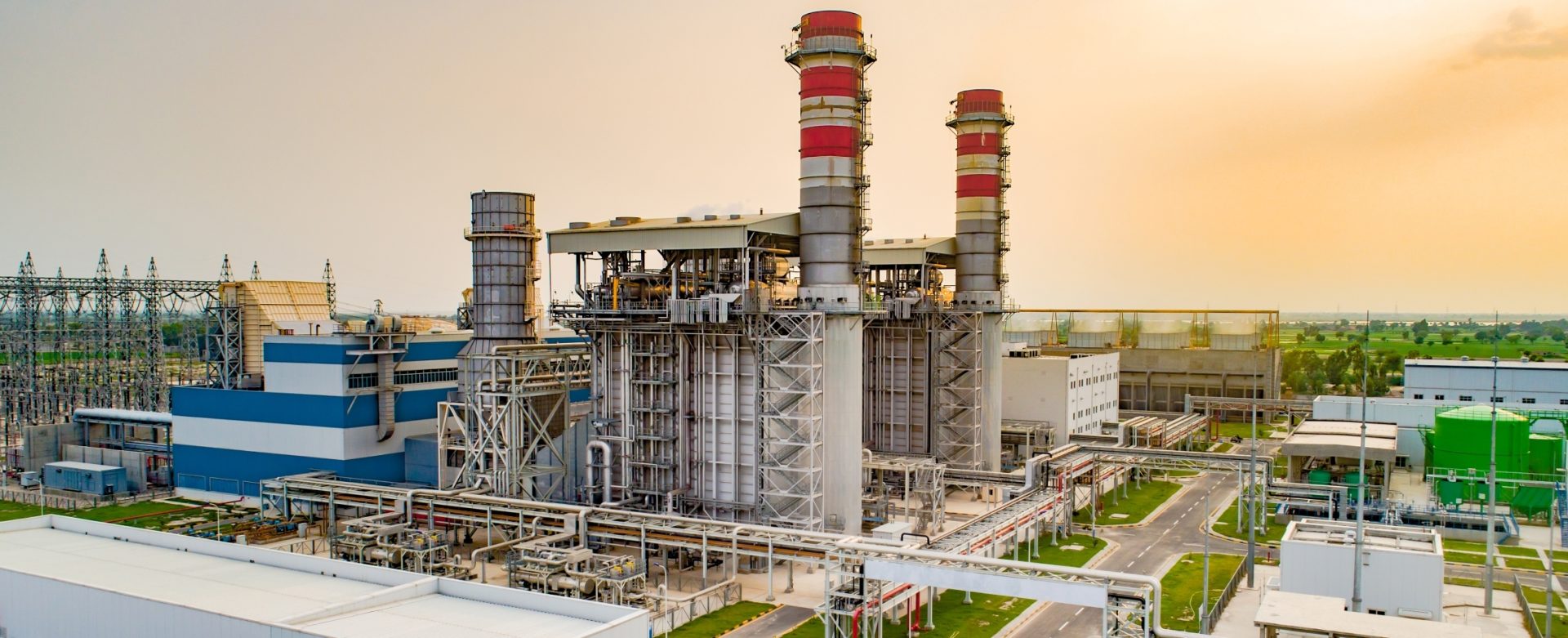 Pair of 400kV Overhead Transmission Lines
The Challenge
The customer was initially oriented towards alternative interconnection solutions which were difficult to implement, such as routing through a number of private properties. The main challenge we faced was the design of two electricity transmission lines covering a distance of many kilometres, in a way that would ensure their implementation with as few obstacles as possible.
The Solution
The project area was studied thoroughly and all plant interconnection scenarios were examined, taking into account the topology of the electricity transmission network. We came up with a technically optimal solution that reduces the properties involved by at least 15 times, also causing the minimum possible disturbance to local residents.
Related Services
Preliminary suitability study
Study for the Environmental Impact Assessment
Final Design to be approved by IPTO
Based on the design followed, the operation was made significantly simpler and the prospects for its completion were improved.
Starting Date

October 2021

Project Completion

Ongoing

Industry

Power plant development companies
Talk to
our engineers today!