Requirements
The Project involves the interconnection of the two pumped storage units in the Amfilochia area. The two units have a production capacity of 660 MW and a load absorption capacity of 730 MW.
Client

TERNA
terna-energy.com
---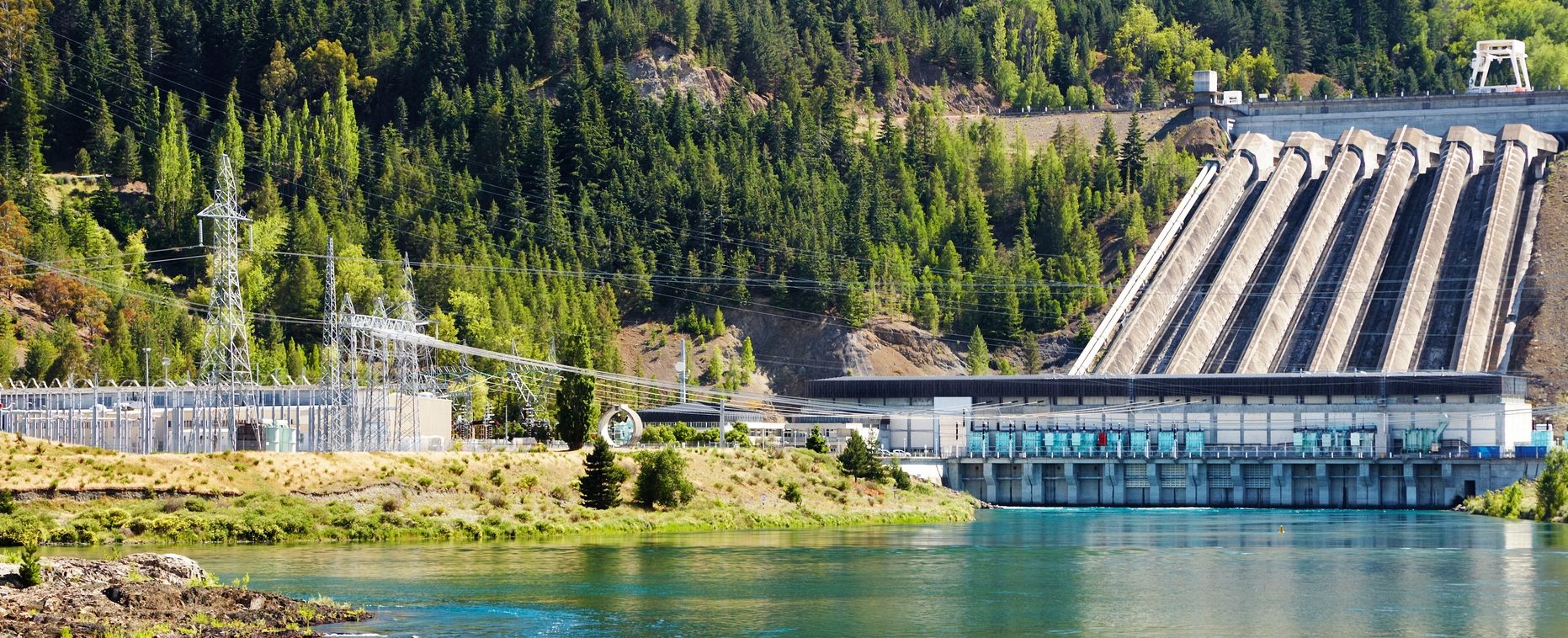 400kV Overhead Transmission Line
The Challenge
This transmission line had to be designed with a high degree of reliability, due to the type and size of the units it would connect. An obstacle to the achievement of this objective was the local relief, specifically the large variations in the ground's altitude.
The Solution
After examining in detail the topographical data of the immediate surroundings, the company's engineers decided on the best possible routing for the said transmission line.
Related Services
Preliminary suitability study
Study for the Environmental Impact Assessment
Final Design to be approved by IPTO
The customer received the interconnection plans of the pumped storage units, knowing that they constituted a flawless, reliable and highly cost-effective solution.
Starting Date

January 2022

Project Completion

Ongoing

Industry

Power plant development companies
Talk to
our engineers today!