Requirements
The project involves a solar park with a power of 100 MW in Prosotsani, Drama, also known as Project Delfini, which is the first solar project in Greece with a private contract for the sale of the energy produced.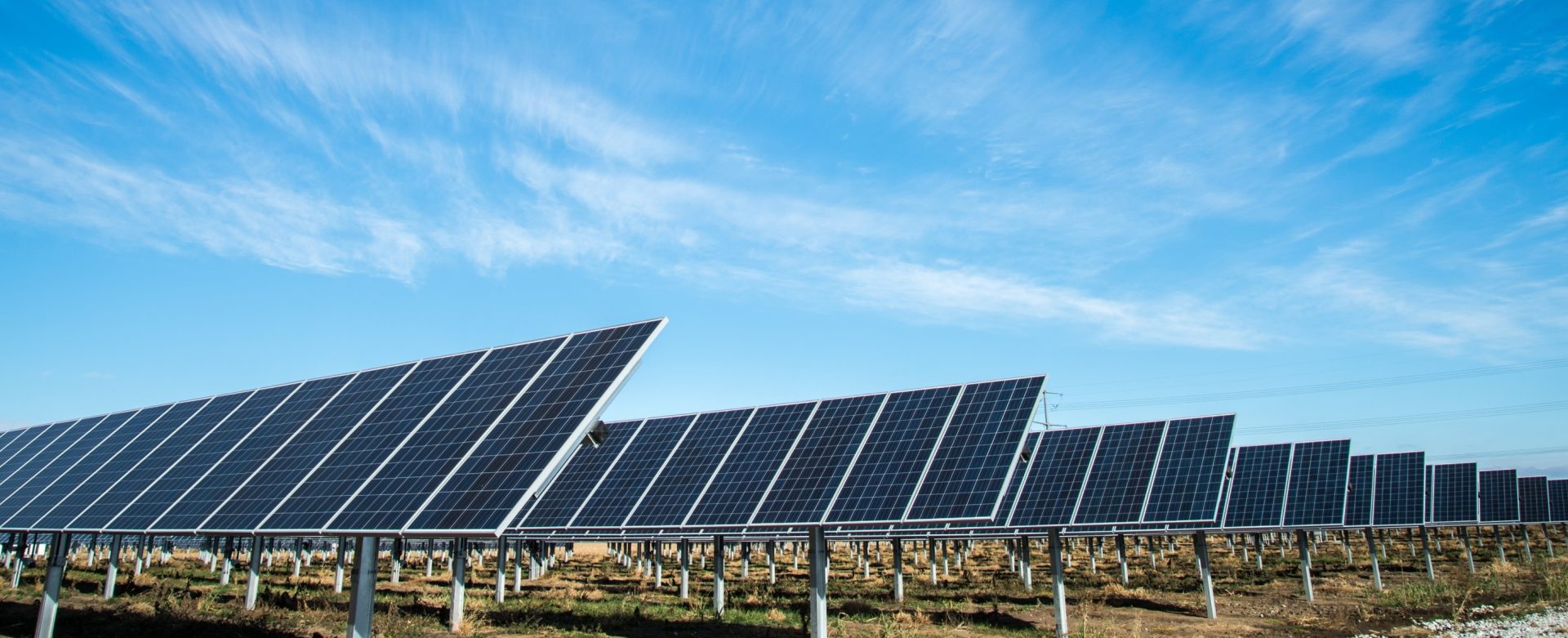 150kV Overhead Transmission Line
The Challenge
In the specific design, our main concern was to avoid private properties as much as possible.
The Solution
For the interconnection of the park, a 150 kV overhead transmission line was designed with an approximate length of 10 km.
Related Services
Preliminary design of an overhead line for suitability approval by IPTO
Design of an overhead line for use in the Environmental Impact Assessment (EIA)
Final Design of an overhead line to be approved by IPTO
Minimising the licensing process for the overhead transmission line.
Starting Date

March 2022

Project Completion

Ongoing

Industry

Power plant development companies
Talk to
our engineers today!