Requirements
In the context of developing in the Aitoloakarnania region solar parks of a total power of about 60 MW, the customer is seeking a method to connect the solar parks to the Hellenic Electricity Transmission System (HETS).
Client

IBERDROLA
iberdrolarenovablesinternacional.com
---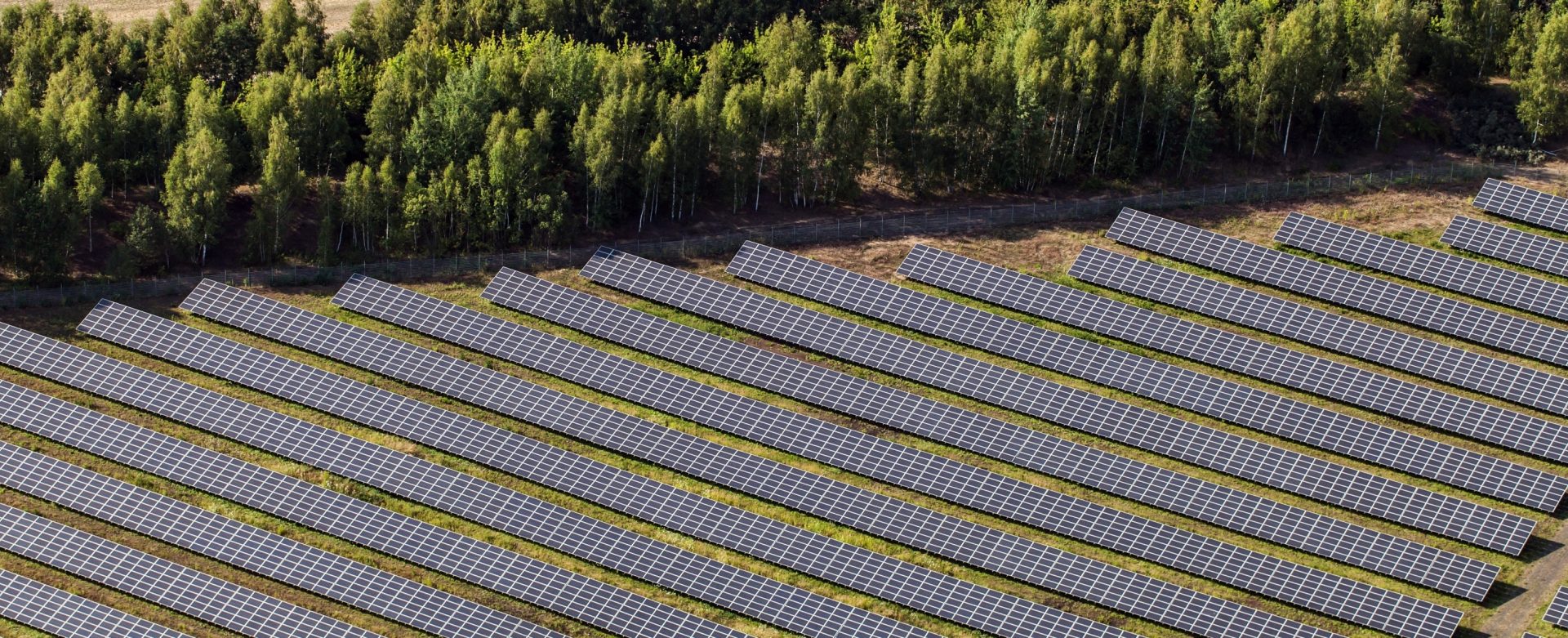 400kV Overhead Transmission Line
The Challenge
The lack of existing networks in the immediate surroundings constituted our greatest challenge. Specifically, we needed to find an interconnection method that would render the entire project viable.
The Solution
After extensive research and group discussions on the issue, we managed to achieve our goal through an innovative connection between two different types of overhead transmission lines.
Related Services
Study of an overhead line and Ultra-High Voltage Centre (KYT) for use in the Environmental Impact Assessment (EIA)
The customer now has at hand a viable project that also breathes life into adjacent projects that had no way of interconnecting with the national network.
Starting Date

April 2021

Project Completion

Ongoing

Industry

Power plant development companies
Talk to
our engineers today!