Requirements
Located in the heart of the region of Western Macedonia in Kozani, the project involves the interconnection of one of the largest solar parks in Greece and Europe, with a total power of approximately 204 MW.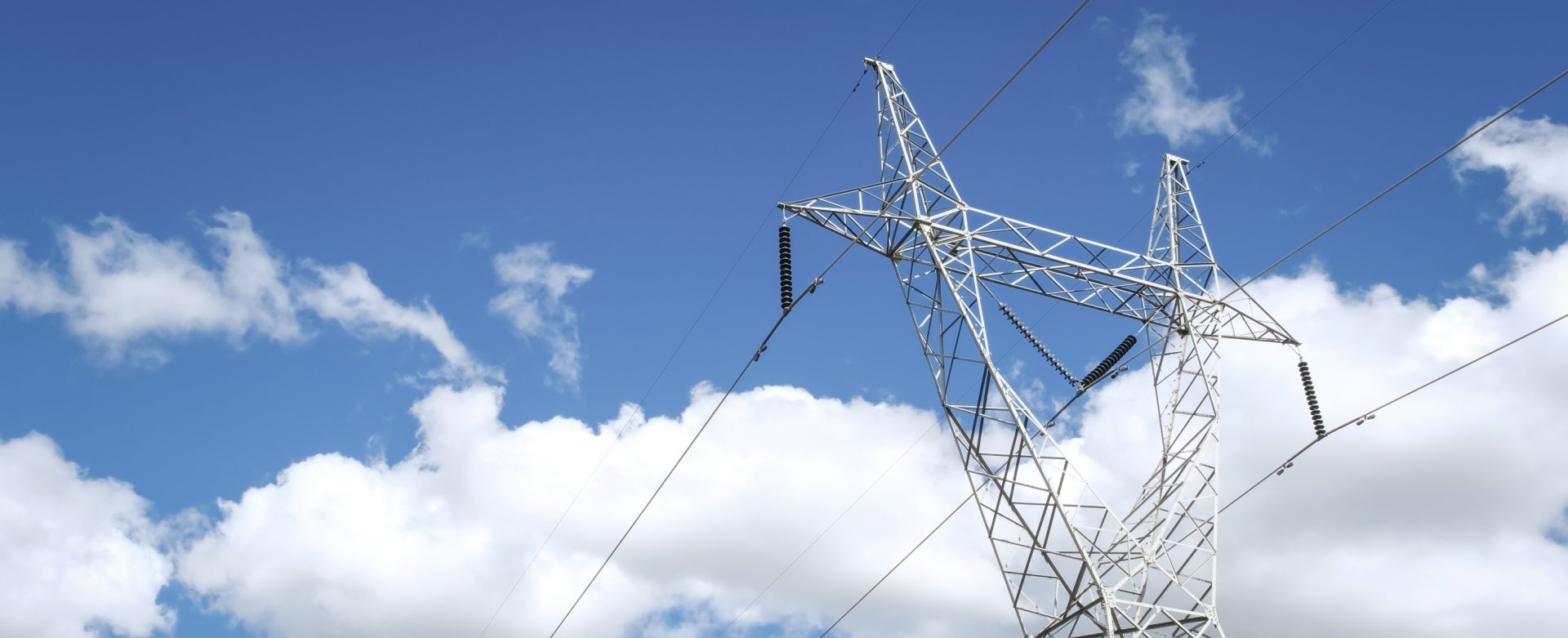 150kV Overhead & Underground Transmission Line
Difficulties / Challenges
The main challenge for the interconnection of the solar park was, on the one hand, accessing the Kardia Ultra-High Voltage Centre (KYT) due to the large number of already existing networks and, on the other hand, the need for the transmission line to cross the Egnatia motorway.
Project completion method
A study of the 150 kV overhead network was carried out for the part of the route that had no significant problems, followed by a study of the underground network up to the Kardia KYT.
Related Services
Preliminary design of an overhead and underground line, for suitability approval by IPTO
Study of an overhead and underground line for use in the Environmental Impact Assessment (EIA)
Final Design of an overhead and underground line to be approved by IPTO
The customer received a technically flawless and comprehensive study both for the overhead and the underground network, also receiving full support during the process of approval of the studies by the Operator.
Starting Date

October 2018

Project Completion

January 2022

Industry

Power plant development companies
Talk to
our engineers today!