Requirements
The project concerns the interconnection of Wind & Solar Farms in the Galatini area, in the Prefecture of Kozani, with a total power of 500 MW.
Client

Kiefer
kiefer.gr
---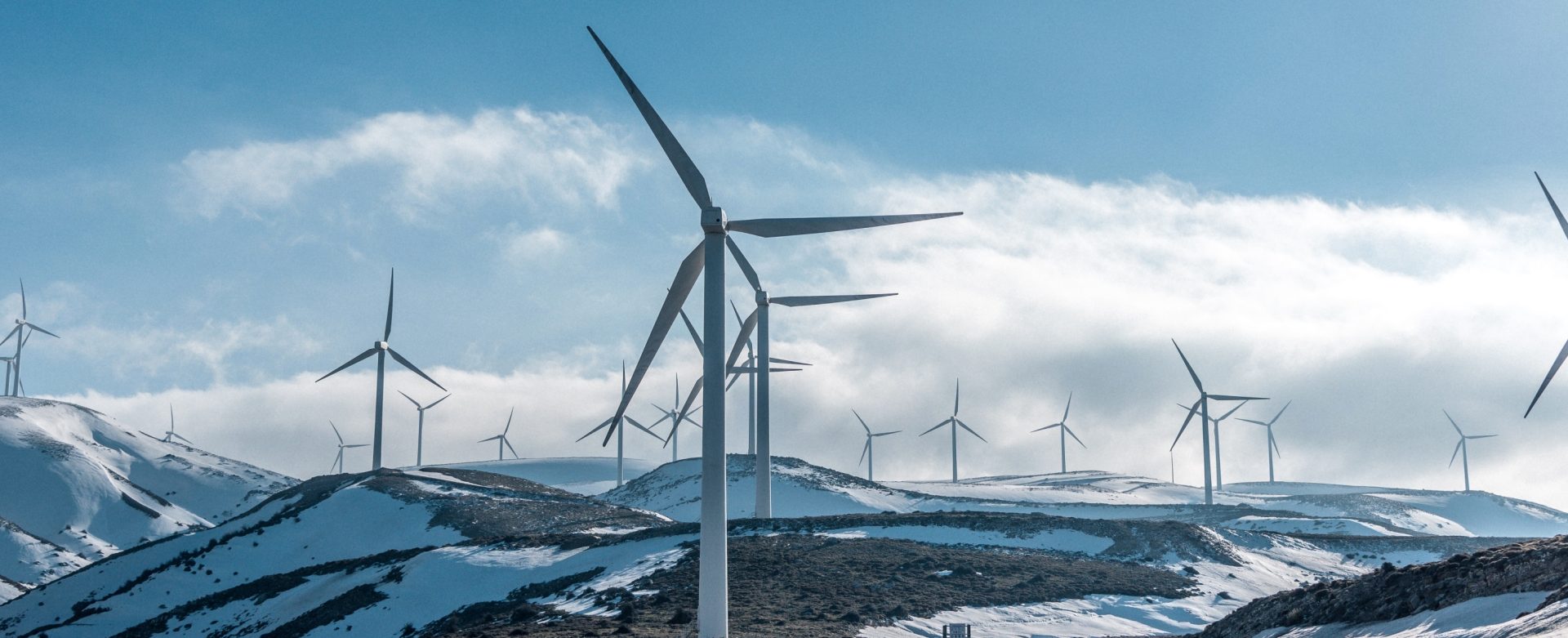 150kV Overhead Transmission Line
The Challenge
The main obstacle to the planning of the Transmission Line was the existence of many licensed parks in the area, which left no room for flexibility.
The Solution
In order to find a technically feasible route that minimises licensing barriers due to the development of multiple solar projects in the area, a detailed analysis of the topographic data was carried out, while the pylons to be installed were checked as to their structural adequacy.
Related Services
Design of an overhead line for use in the Environmental Impact Assessment (EIA)
The customer received a technically flawless routing of the transmission line without any licensing issues.
Starting Date

November 2021

Project Completion

Ongoing

Industry

Power plant development companies
Talk to
our engineers today!