Requirements
This is a 50 MW solar park in the area of Loutsa, Voiotia, where a 150 kV overhead transmission line was designed for the purpose of interconnecting the new solar park.
Client

EDF
edfenergy.com
---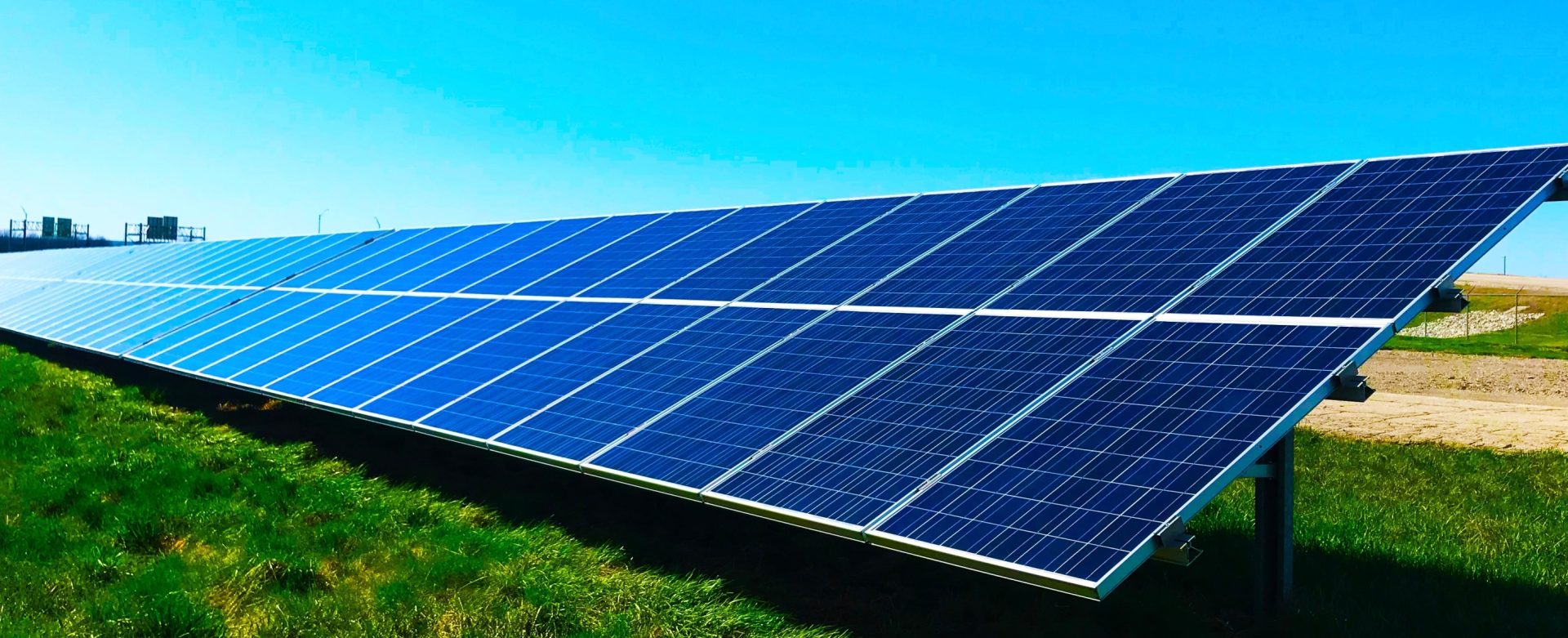 150kV Overhead Transmission Line
The Challenge
Regarding the specific project, the interconnection method presented numerous particularities, given the age of the area's existing network.
The Solution
To resolve the aforementioned issues, technical data of the old equipment needed to be found, in order to identify a connection method using new components.
Related Services
Preliminary design of an overhead line for suitability approval by IPTO
Study of an overhead line for use in the Environmental Impact Assessment (EIA)
Final Design of an overhead line to be approved by IPTO
The customer received the station interconnection plans, knowing that they constituted a flawless and reliable solution.
Starting Date

May 2019

Project Completion

May 2022

Industry

Power plant development companies
Talk to
our engineers today!